A Guide To Buying Your First Home in Tampa, FL
A Guide to Buying Your First Home in Tampa: What You Need to Know
The decision to buy your first home is a significant milestone in your life, and it's a step towards financial stability and long-term investment. If you're considering making Tampa, Florida, your home, you're in for a treat. With its beautiful weather, vibrant culture, and diverse neighborhoods, Tampa is an attractive destination for first-time homebuyers. However, like any real estate market, Tampa has its unique characteristics and considerations. In this guide, we'll walk you through the essential things you need to know when buying your first home in Tampa.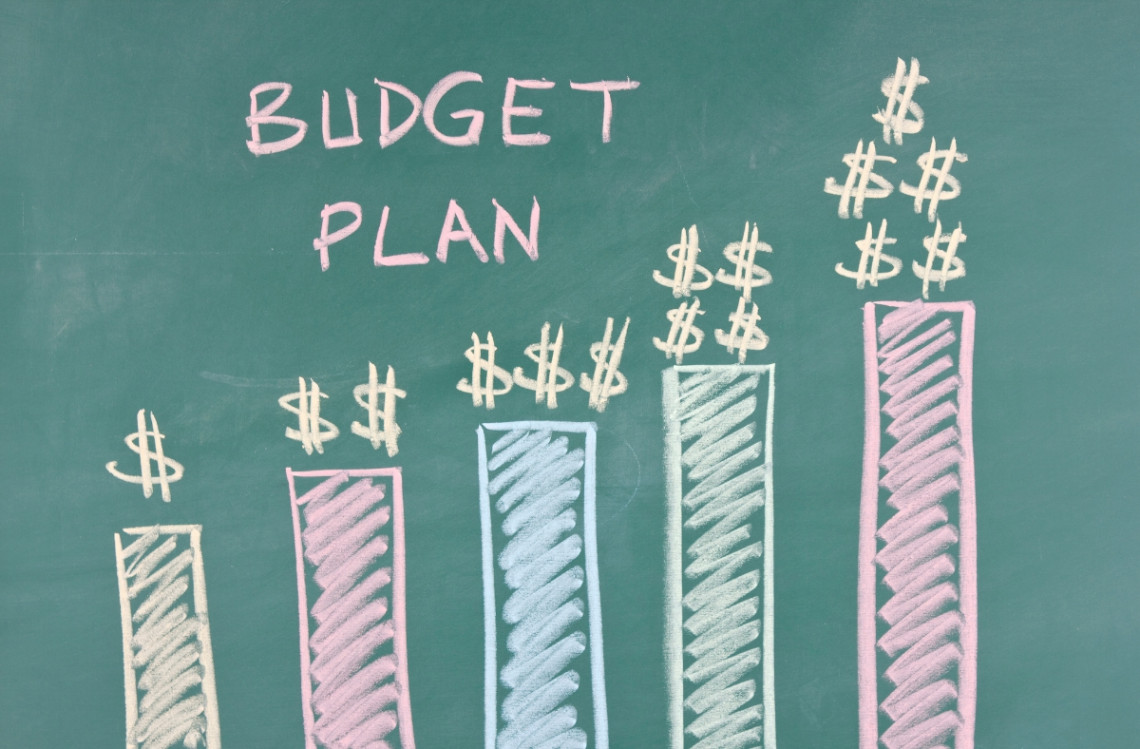 Understand Your Budget
Before you start searching for your dream home in Tampa, it's crucial to determine how much you can afford. Calculate your budget by considering your monthly income, expenses, and savings. Don't forget to factor in costs like property taxes, homeowners' insurance, and maintenance. Mortgage pre-approval is also a wise step, as it will give you a better idea of your purchasing power and help streamline the buying process.
Choose the Right Neighborhood
Tampa offers a wide range of neighborhoods, each with its unique character and amenities. Whether you prefer urban living, suburban tranquility, or waterfront properties, Tampa has something for everyone. Research different neighborhoods to find the one that aligns with your lifestyle, budget, and future plans. Some popular neighborhoods in Tampa include Hyde Park, Ybor City, Seminole Heights, and Davis Islands.
Be Mindful of the Florida Climate
Tampa is known for its tropical and humid climate. While the beautiful weather is a major draw, it's essential to consider the impact of the climate on your home. Be prepared for hurricane season by ensuring your home has proper storm protection measures in place, such as impact-resistant windows and a sturdy roof. Also, think about landscaping and pest control, as Florida's climate can attract various pests and require specific maintenance.
Explore Financing Options
When buying your first home in Tampa, explore various financing options available to you. These may include conventional loans, FHA loans, VA loans (if you're a veteran), and down payment assistance programs. Understanding the pros and cons of each option and working closely with your lender will help you secure the best mortgage terms for your situation.
Consider Future Growth
Tampa is a city in constant evolution, with ongoing development projects and a growing population. Consider the potential for future growth in the neighborhood you choose. Growth can enhance property values, but it can also bring increased traffic and noise. Research local development plans and speak with city planners or local experts to gain insights into the area's future.
Inspect Thoroughly
Never underestimate the importance of a home inspection. Inspections are crucial for identifying any hidden issues or needed repairs in the property. Your real estate agent can recommend reputable inspectors in Tampa who will provide you with a comprehensive report. This report can be used for negotiations with the seller and ensures you're making an informed decision.
Understand Property Insurance
Due to its climate and proximity to water, property insurance in Tampa can be more expensive than in other areas. Ensure you understand the insurance requirements and costs associated with your chosen property. Consider additional coverage for flood insurance if your home is in a flood-prone area.
Take Advantage of Homebuyer Programs
Tampa offers various homebuyer assistance programs aimed at helping first-time buyers achieve their homeownership dreams. These programs can provide down payment assistance, low-interest loans, and other financial incentives. Research the available programs and eligibility criteria to see if you qualify for any of them.
Plan for Closing Costs
In addition to your down payment and monthly mortgage payments, you'll need to budget for closing costs. These costs include fees for title insurance, appraisal, escrow, and more. It's important to have a clear understanding of these expenses so you can budget accordingly.
Buying your first home in Tampa can be an exciting and rewarding experience. By following these steps and conducting thorough research, you'll be well-prepared to navigate the Tampa real estate market and find the perfect place to call home. Remember, it's not just about buying a house; it's about investing in your future and enjoying all that this beautiful city has to offer. Good luck on your journey to homeownership in Tampa!
Selling Your Home?
Get your home's value - our custom reports include accurate and up to date information.
Get Home Value