Choosing the Right Real Estate Agent in Tampa, Florida
How to Choose the Right Real Estate Agent in Tampa:
Tips for Buyers and Sellers
Choosing the right real estate agent can be a pivotal decision when buying or selling a property in Tampa, Florida. The local market dynamics, regulations, and neighborhoods all play a role in making this choice critical. Whether you're a first-time homebuyer or a seasoned investor, selecting the right agent can make a world of difference in your real estate journey. In this blog, we will share valuable tips for both buyers and sellers on how to choose the right real estate agent in Tampa.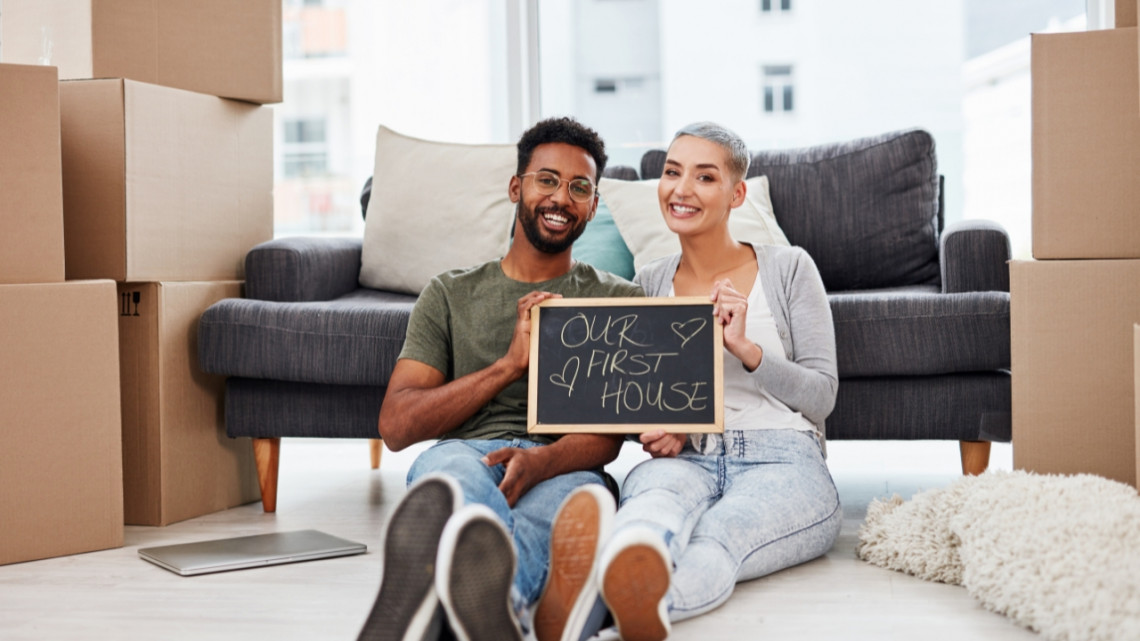 For Buyers:
1. Research Local Expertise: Look for agents who specialize in the Tampa area. They should have an in-depth knowledge of the neighborhoods, school districts, market trends, and local amenities.
2. Check for Credentials: Ensure that the agent is licensed and a member of the National Association of Realtors (NAR). NAR members adhere to a strict code of ethics.
3. Experience Matters: Experience often translates to expertise. Look for an agent with a track record of successful transactions, especially if you have specific requirements.
4. Ask for References: Don't hesitate to ask for references from past clients. A reputable agent should be more than willing to provide them, and they can offer valuable insights into the agent's professionalism and competence.
5. Communication Skills: Effective communication is crucial in real estate transactions. Your agent should be responsive, attentive to your needs, and capable of explaining complex real estate terms in a way you can understand.
6. Negotiation Skills: A good agent should be a skilled negotiator. They can make a significant difference in the final price you pay for a property or the price you receive when selling.
7. Tech-Savvy: In today's digital age, technology plays a significant role in real estate. Look for an agent who utilizes the latest tools and online resources to help you find the right property.
8. Compatibility: Chemistry matters. You'll be working closely with your agent, so it's important to choose someone you feel comfortable with and trust.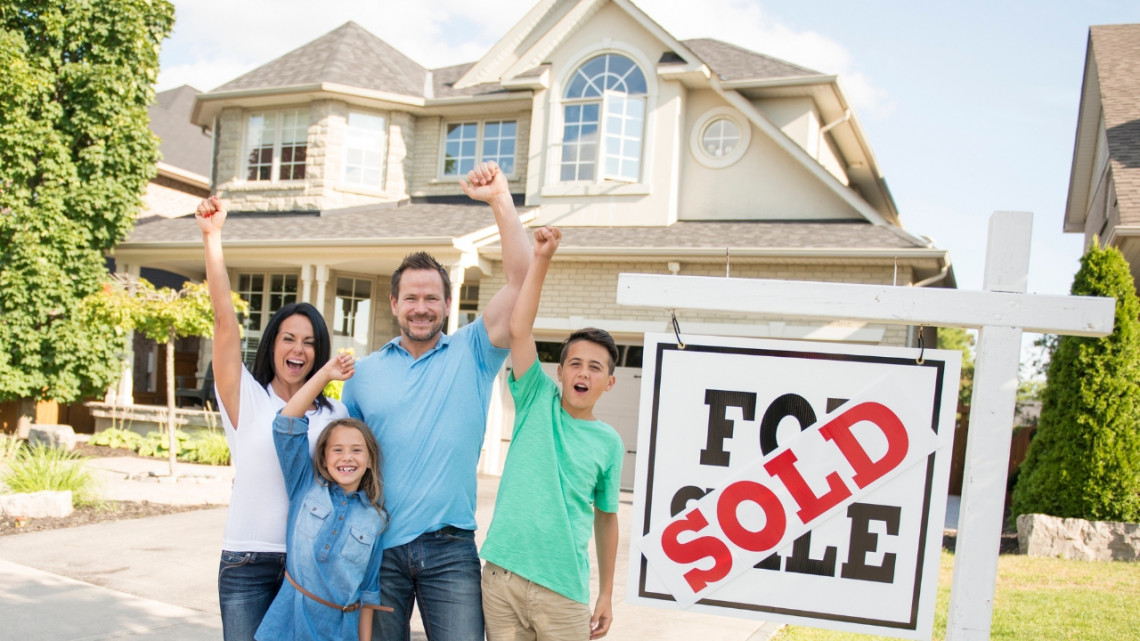 For Sellers:
1. Local Market Knowledge: Just as with buyers, sellers should prioritize agents with a deep understanding of the Tampa market. They should be able to assess your property's value accurately and competitively.
2. Marketing Strategies: Inquire about the agent's marketing plan for your property. They should have a robust strategy that includes online listings, professional photography, virtual tours, and possibly even staging.
3. Track Record of Sales: Look for an agent with a history of successfully selling properties in your area. Ask for examples of recently sold homes that are similar to yours.
4. Price Guidance: Your agent should be able to advise you on setting the right price for your property. Be cautious of agents who promise unrealistically high prices just to win your business.
5. Negotiation Skills: When selling, negotiation skills are just as important as when buying. Your agent should work to get you the best possible deal with qualified buyers.
6. Availability: Ensure your agent can accommodate your schedule and is available to show your property to potential buyers.
7. Fees and Contracts: Discuss the agent's commission structure and contract terms upfront. Understand what services are included in their fee.
8. Home Preparation: A good agent should provide guidance on preparing your home for sale, including any necessary repairs or improvements.
Conclusion
Choosing the right real estate agent in Tampa Bay is a crucial step in your buying or selling journey. Take the time to research, interview, and consider your options carefully. A skilled and knowledgeable agent can help you navigate the complexities of the Tampa Bay real estate market, ultimately leading to a successful and satisfying transaction. Whether you're a buyer or a seller, these tips will help you make an informed decision and ensure a smoother real estate experience in this vibrant Florida city.
Selling Your Home?
Get your home's value - our custom reports include accurate and up to date information.
Get Home Value